I love lists, obviously.
I'm a freelance writer and photographer with a focus on most things travel. New York is home base when I'm not bopping around the world chasing baby animals for cuddles and eating half my weight in cheese.
I've got a serious thing for blush hour and sun-downer hours, as well as calling sunrise and sunset fancy things like blush hour and sun-downer hour.
One time I ate gelato for lunch and dinner. Okay, twice.
You won't find me hiking to a summit to pose in an evening gown, or saying "hey you guuuys" to my phone in public for Instagram story selfies, or selling Lightroom presets. Nor will you see a million ads on my blog.
➳ If you run into me on the road you'll likely see:
me awkwardly taking the photos that I'm in. Yes, 99% of the time I do it myself.

me in all sorts of weird positions to get "the shot" I want.

(edges of cliffs, in trees, rolling around in dirt, etc.)

cartwheeling.

my excited face.

me chasing waterfalls.

a bag full of granola bars.

↬ I'm always up for an adventure. Always.
If you want real, raw, and pithy, then I'm your girl.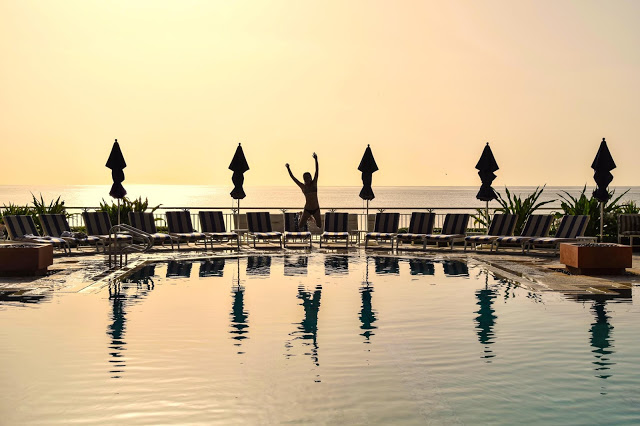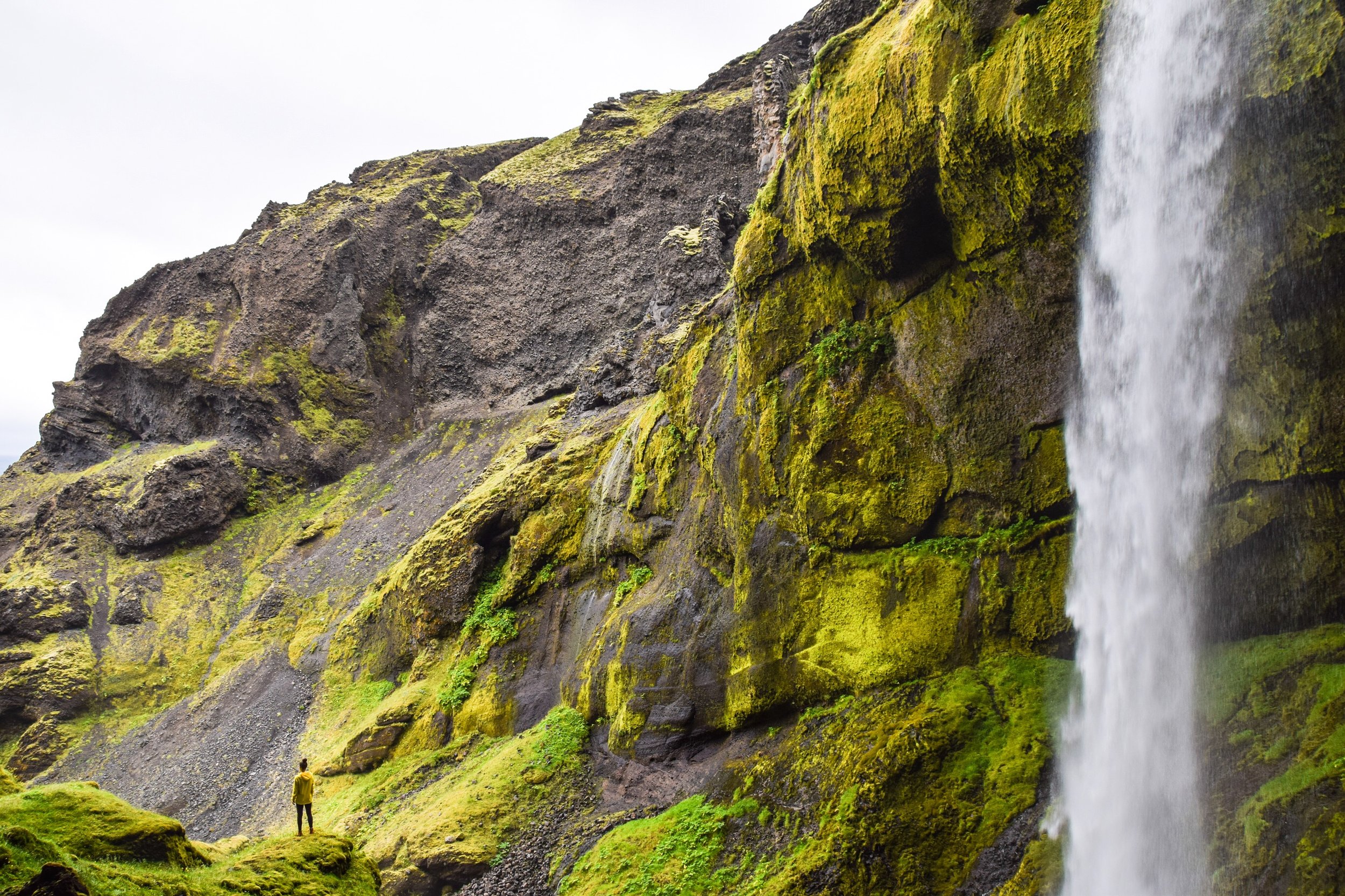 Fun Facts:
➳ I was born in Las Vegas.
➳ I have an affinity for post-it notes.
➳ If there's a swing, I'm in.
➳ I bake really good cookies. REALLY. good. cookies.
➳ I won a jump-roping contest once.
➳ I'm lactose intolerant but it doesn't stop me from stuffing my face with pizza.
➳ I heart food trucks and dive bars.
➳ I'm a dog lover and have names picked out for my future pup.
➳ I can't whistle.
➳ I have a passion for dipping sauces.
➳ I'm afraid of heights. And clowns. BOY, DO I NOT LIKE CLOWNS.
➳ I have a black belt in Tae Kwon Doe. HI-Yah!
➳ I love goats. Especially baby goats. And apparently, I always have...